About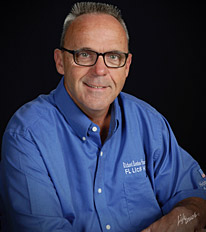 My name is Richard Bardou.  I would like to thank you for the opportunity to introduce myself and tell you a little about what I hope to accomplish with Richard Bardou Home Services.
After being honorably discharged from the United States Navy in 1982, I spent several years with my own contracting company, followed by more than 25 years spent working with major contractors on jobs ranging from building individual homes to multi-story buildings.
When I decided to go into the home services business I chose to put my name in the title so all of my clients knew exactly who they were dealing with.
You have my personal guarantee that when dealing with Richard Bardou Home Services you will be treated to an experience where everything is right up front with nothing hidden or implied. I pride myself in conducting business to the highest of ethical standards.
I give you my word today and in the future that you will never wonder if you made the right decision in using Richard Bardou Home Services.
We offer comprehensive fully downloadable reports; usually available within 24 hours.
I look forward to meeting you in the very near future.
Richard Bardou